Home > Jazz dance


Jack Cole: Pioneer of Jazz Dance
Jazz dance today has remnants of a few jazz dance pioneers who made their mark on the jazz technique; we often use the technique of Bob Fosse, Jerome Robbins and/or Jack Cole. All three techniques snuck into jazz classrooms all around the nation, and today we see their mark on dance world.

Most jazz dancers don't know where this sleek and cat like posture and movement was born. Most jazz students can tell you who Fosse is, but not many are aware that Jack Cole shaped jazz in just as many or more ways!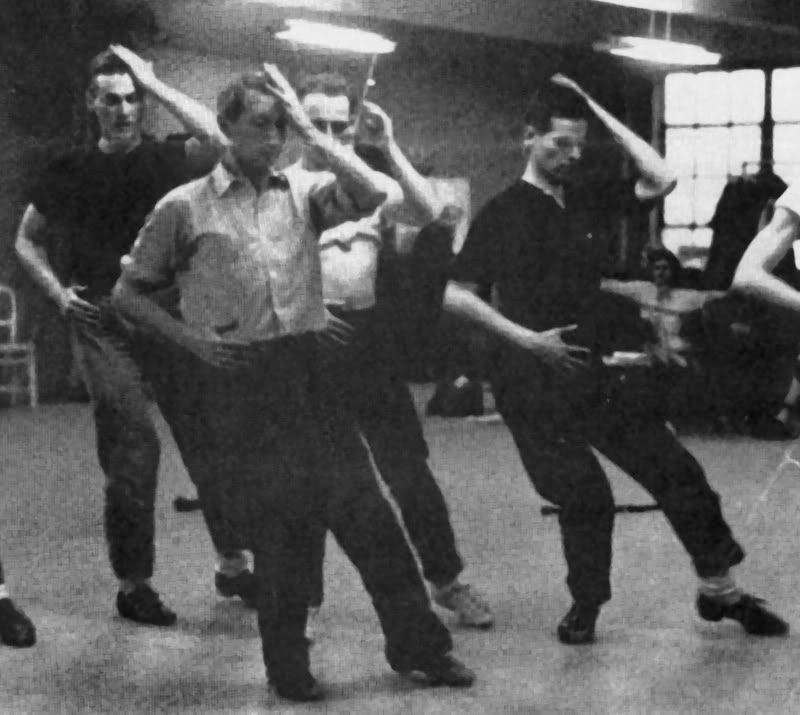 Cole was one of the first jazz choreographers. He actually was an inspiration to Robbins, Fosse, Gwen Verdon and many other well known dancers today. Jack Cole started evolving jazz dance in his musicals. He evolved jazz "theatre dance" with choreography and director credits in productions or movies such as Some Like it Hot, Man of La Mancha, There's No Business Like Show Business, Gilda, Kismet and The Merry Widow.

Jack started out a modern dancer. He actually was a student and performer of the Denishawn Dance Company who was created by world renowned modern dancer Ruth St. Dennis and Ted Shawn. Dancers such as Martha Graham and Doris Humphrey came from the same school.

Modern dance shaped the way Cole would later define jazz. He merged the modern dance motivation for movement with popular jazz dance steps to make a more technical and artistic jazz dance. He also took from his modern dance training, the idea of being "low to the ground". He incorporated a very low plie into much of the movement he developed. This redefined his style, which turned into a bonafide technique. This gave jazz movement a sense of power and gravity. Jack was also extremely interested in the aspect of isolation and syncopation, all which are a huge part of jazz today.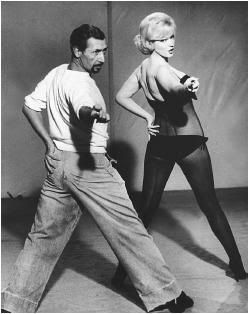 After dancing with Denishawn Jack started his own dance group that he began booking for nightclubs. The type of dance he was obsessed with at this time was "Oriental" or Asian dancing as well as Indian dancing, Flamenco and Lindy Hop.

His unique act ended up turning towards the nature of a musical. He later created several musicals; he was heavily involved with Ziegfeld Follies (which are a well known series of musicals that shaped musical theatre today).

Cole had a unique style of dance, he was not afraid to incorporate sensual movement, bumps and grinds into his acts. Jack's new creative dance style really brought the "taboo" out into the open, but in a tasteful way!

Jack Cole went on to stage many Hollywood films. He was notorious for his work with Marilyn Monroe in Diamond's Are a Girl's Best Friend as well as Gentlemen Prefer Blondes.

Unfortunately, a lot of Jack's creations weren't recognized as much as some of the other jazz dance pioneers, because he was involved with quite a few production failures.

Jack Cole may not be known outside of dance appreciation classes, and dance historians, but his legacy lives on in every jazz class in the nation.


Subscribe in a reader

Do you have the guts for VEGAS??



Hats off to the masters of choreography!



"Dance is the hidden language of the soul." More Dance Quotes



See our tap dance video gallery.



See our modern dance photo gallery.



See our ballet photo gallery.



Ward off tendonitis.