Home > University Dance


Company or Campus?
Every serious dancer faces the important question: Should I dance in college or should I audition for a dance company? Either road can lead to ultimate professional success as a dancer, but one focuses more on dance and the other combines education with dance.

In order to determine which path to take, both options need to be explored entirely. A lot of dancers believe that they have to block out college entirely in order to dance. This is just not true anymore. It depends on which type of dancing is desired, and what your deepest dance dreams are.




If a dancer is trying to make it in the ballet world, chances are that they should seek to become employed at a dance company as young as possible to make the odds.

Every other dance style does not require that a dancer be a teenager to enter the company, so there is more time to explore college. This is regarding traditional ballet companies. Modern ballet companies may not be as strict.

College is a great path for the dancer wishing to stay well rounded. This is for the dancer who does not want to fall short on their education, and wants something to fall back on in case their plan doesn't work out quite the way they envisioned. It does cost quite a bit, but in the long run may be a better choice.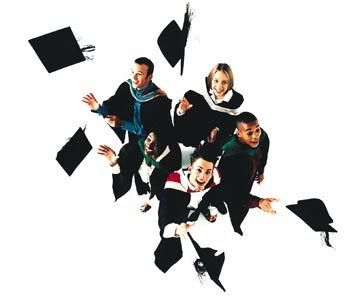 Now a days, college offers training that is just as rigorous as companies! Training at a college can get a dancer ready for that company audition.

Dancing in a company is more risky career wise, but doesn't cost as much to attend. On the other hand, it won't pay as much as a degree that affords more possibilities.

College costs a bundle, so you may have to get a job to pay your way (if it isn't covered by scholarship, parents or a loan) – whereas a dance company is the job, though not so high paying...

Being a professional dancer with no other career desires can be a risky choice later in life, it is always a good idea to stay well rounded and to consider the options and pitfalls of both options.

The main point though, is to go for what is in your heart and soul. If you believe that you are good enough to make it big in a dance company – then go for it with all your might. But don't forget that the college route isn't lesser than – it just affords more options

Subscribe in a reader

Do you have the guts for VEGAS??



Hats off to the masters of choreography!



"Dance is the hidden language of the soul." More Dance Quotes



See our tap dance video gallery.



See our modern dance photo gallery.



See our ballet photo gallery.



Ward off tendonitis.